Transforma Insights Founding Partner Matt Hatton has joined the judging panel of Internet of Things experts for the 4th annual IoT Global Awards by WeKnow Media Ltd.
The awards span 11 categories including Automotive, Transport & Travel; Big Data, Cloud & Analytics; Security; and IoT Executive of the Year.
Matt joins a prestigious panel of experts from Tier 1 companies and industry bodies worldwide who bring their expertise, enthusiasm, and enterprising minds to assessing a growing number of entries every year.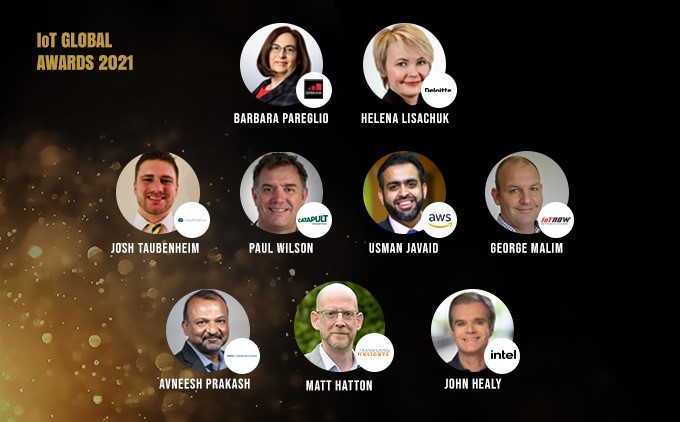 Commenting, Matt Hatton said: "I'm delighted to join the judging panel for these prestigious awards. It's important to recognise the great work being done in a diverse range of areas under the umbrella of IoT. Besides which, who doesn't appreciate the adulation of their peers?"
To enter and for all further information go to the IoT Global Awards site. The closing date for entries is midnight (UK) on Monday, 18th October 2021. Winners will be announced live on the IoT Global Awards website on the 22nd of November 2021.
The awards programme is a global event, open to organisations of any size from anywhere in the world.