Sitting in the UK we're currently at the end (perhaps) of an extended dry spell that has seen reservoirs become worryingly empty and water companies introduce restrictions on water use. The impact of climate change is being seen before our eyes. All of which makes water consumption, and the careful management of it, increasingly critical. According to our recently published report 'Water Smart Meters: 700 million connections by 2030 to solve issues related to water scarcity and loss' domestic water use has increased 600% in the last 50 years, and by 2030 half of the world's population will suffer from water stress, with demand exceeding supply by 40%.
Furthermore, several of the United Nations 17 Sustainable Development Goals (SDGs) relate to water consumption. The most obvious is 'Clean Water and Sanitation', but topics such as 'No Hunger', 'Good Health', 'Responsible Consumption' and 'Life Below Water' all depend on the protection and efficient use of water resources.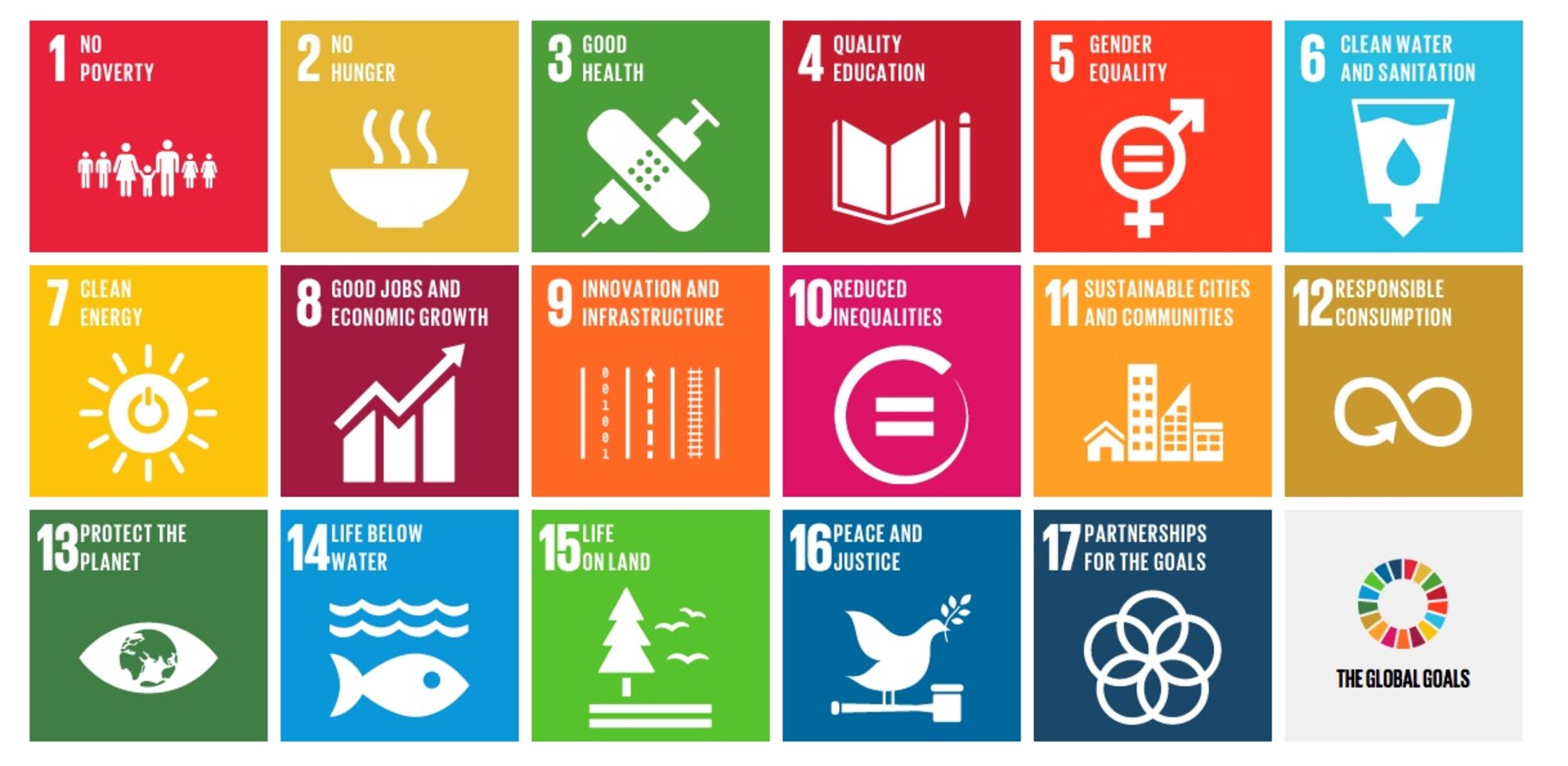 In the face of growing demand and increasing environmental challenges, the Internet of Things will be critical to optimising water consumption. In our recent report 'Sustainability Enabled by Digital Transformation', we at Transforma Insights examined the ways in which enterprises could use disruptive new technologies to meet their sustainability goals. One of the key mechanisms was through reducing water consumption.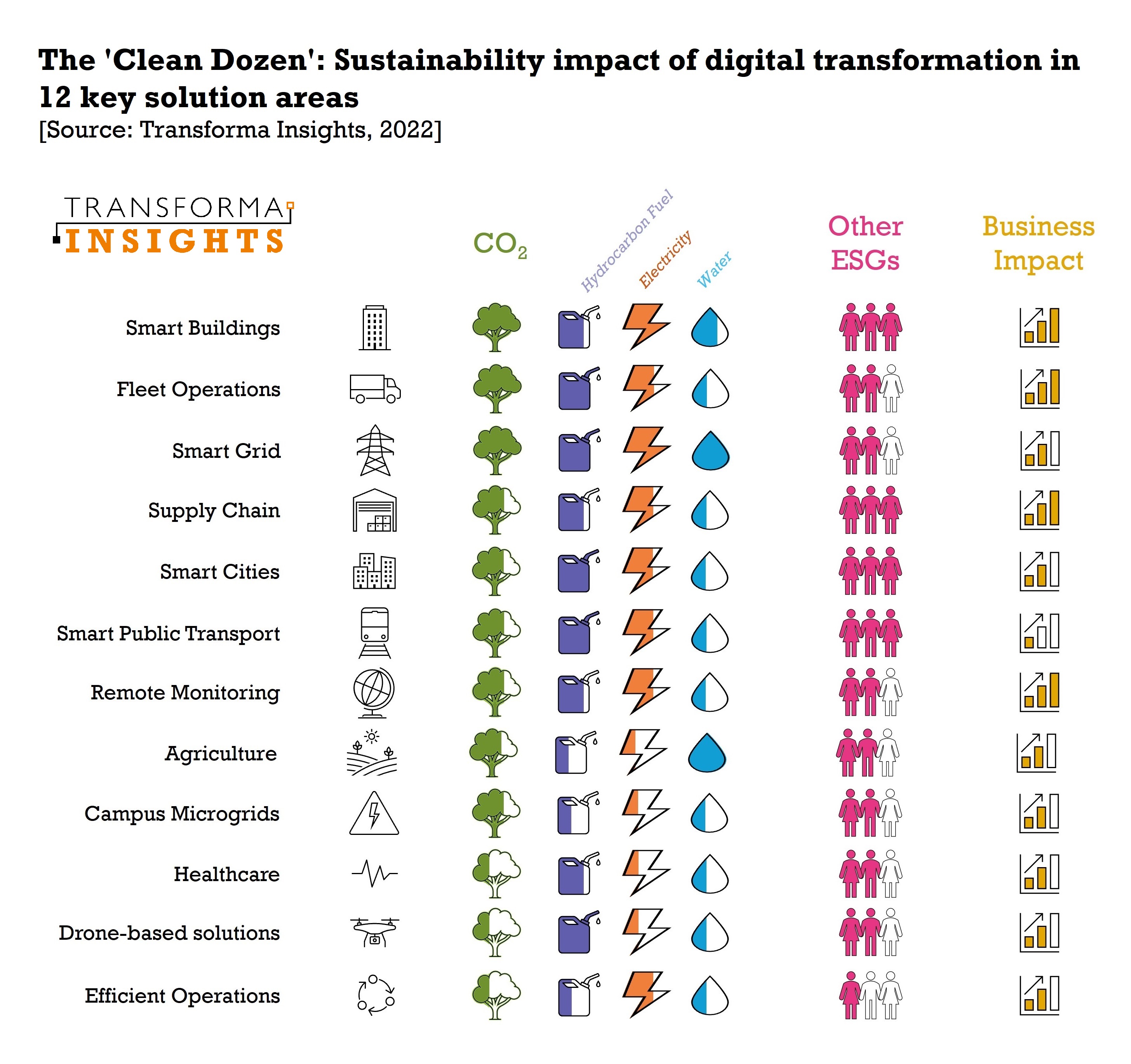 The most significant impact on water consumption is generated by solutions in smart agriculture, smart water meters, and smart building solutions, although many other solutions result in surprisingly significant reductions in water consumption.
Agriculture solutions include crop management and drones to monitor the humidity and temperature of soil and identify the correct level of water required to maintain crops. On average, irrigation management and soil monitoring reduces water consumption by 25-30%. Drone solutions with soil sensing technologies can reduce water consumption by 15-20%.
Smart water meter solutions decrease water consumption by enabling changed consumer behaviour resulting from frequent monitoring and increased awareness. On average, smart water (residential and commercials) meters can reduce water usage by 6-9%.
In smart buildings, building automation systems incorporating water flow monitoring systems, water leak or flood detectors have noteworthy impact on reducing water wastage in buildings. Water leaks are responsible for ~20-35% of water consumption in a building, so fixing leakages with the help of digital solutions as soon as they occur can help reduce water wastage considerably. Installing water flow monitoring devices can save around 10% of water.
Savings can come from surprising places. Reducing patient stays in hospitals through smart healthcare solutions can reduce net water consumption. As too can the expansion of smart public transport and/or shared car schemes, reducing the requirement for car washes. Volvo's mobility car service survey reported 3.8 million litres of water savings due to fewer car washes in Stockholm in one year.
This article was written based on Transforma Insights' recently published 'Sustainability enabled by digital transformation' report. The 112-page report focuses on the sustainability benefits of a range of digital transformation (DX) solutions, and related ESG (Environmental, Social, and Governance) benefits. Overall, the report identifies twelve key areas (the 'Clean Dozen') where digital transformation can significantly help an organisation achieve sustainability goals. These include Fleet Operations, Supply Chain, Smart Cities, Smart Grid and Smart Buildings. For each of those solution areas, the report draws on a wide range of case studies to identify the impact that implementation of such projects might have for enterprises, including reducing electricity, fuel and water consumption, in meeting wider ESG goals, and in terms of business impact. A free sample section of the report, relating to Smart Buildings is available here: Sustainability enabled by Digital Transformation [Sample: Smart Buildings].